How visible is your website in search engine ranking pages?
WOW! What's a contractor to do? We all know that when home owners lives are disrupted, they want the problem fixed quickly and correctly. We also know most people turn to Google or another online source to find companies that can help. The search engines introduce changes to their algorithms and ranking factors on a regular, on-gong basis. If you want to win this marketing battle, your website can NOT be a set it and forget it effort.
Do you have the time keep up with internet marketing best practices and the resources to implement them?
Probably not. You may have the best intentions, but bottom line, if you want to compete online you need to do all things that MUST happen on a continuous, ongoing basis. We read search journal information daily, so you don't have to. We have advanced tools that help us tweak your pages and offsite profile to increase your visibility.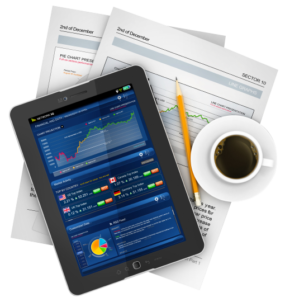 You Don't Know What You Don't Know!
And you can't improve it if you don't measure it. For qualified contractors we'll generate a FREE SEO and SERP report.
You need a focused plan and you need to measure results
Online competition is extremely dynamic. All sorts of variables are constantly changing. Google analytics and search console are nice to see how Google views your site, but not a complete, comprehensive set of tools to understand how your site is performing. We use dedicated website performance software to measure and report on all aspects of your sites technical and content performance.
At some point it will hit you! WHAM! We've got to do something to improve our online results!
Delegating this important task to a team member who already is stretched for time probably won't work. Hiring a professional team of marketers who will lay out a plan and execute that plan increase the prospects of success.